About Graduate College England
The College was founded in 2018 with due diligence on the arising needs of the industry. The founders of the college firmly believe that there are widening gaps in the offerings of the traditional educational institutions to understand and meet the contemporary and future needs of the industries. The education industry is at such a stage in its lifecycle,  where some disruptive innovation is going to happen and suddenly many existing institutions may become obsolete and outdated.
With these very premises in mind, the idea of Graduate College England has been incubated. The founders of the college have a wider experience in different countries. They understand the gaps between poor to advance countries and they possess a lot of theoretical and practical experience in areas of entrepreneurship, management, innovation, training, and development.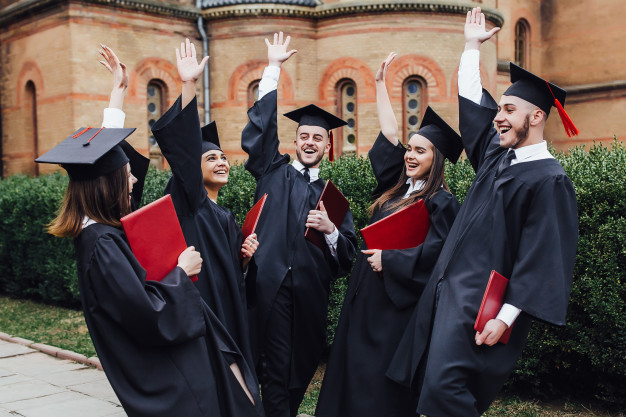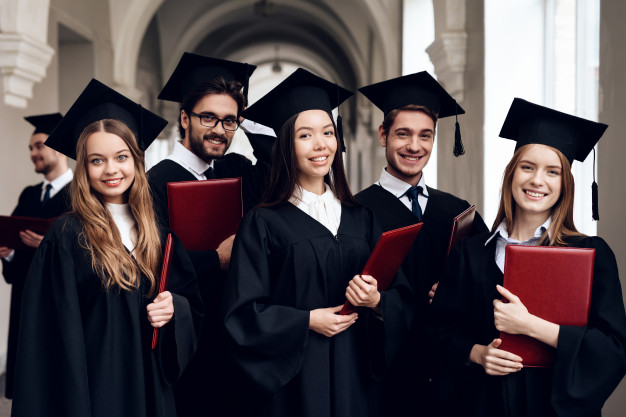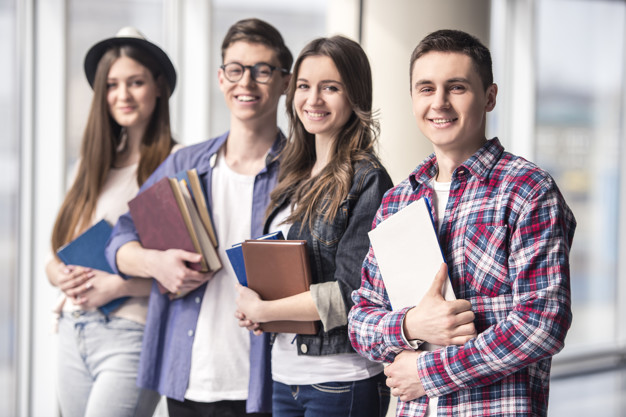 Our Vision
Our Mission
Our Values
Our Values
Our History
Our clients
Accreditations
Our staff
Our Vision
"Our vision  is to become one of the reputable institutions of professional and practical education by maximising satisfaction of our students and stakeholders via continuous improvements in our benchmarks, resources, competencies and our relationship with the stakeholders and key institutions."
Our Mission
Our Values
Our Values
Our History
Our clients
Accreditations
Our staff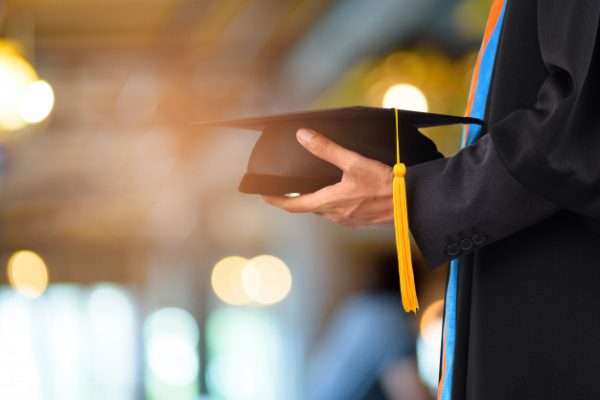 We work to develop our students to be 'work-ready'. To ensure that we are ready for the future, we have been working with our various stakeholders; industry, staff, students, alumni and partners to articulate who we are, and what we have to offer and how!
We firmly believe  that today's industry is searching for employees, who have a range of soft skills and hard skills  for the future business leaders.  Our philosophy is driven is based on value of working together for a better future for all.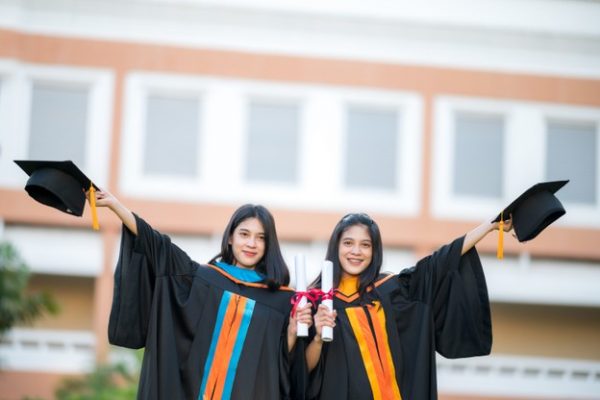 Changing patterns of learning where you and us will develop knowledge and skills together
Working together with you, we do things differently. We firmly believe that education sector is at the crossroads of waiting for a disruptive innovation.  We want to be at the forefront of this. We focus on learning that is very practical and futuristic.   We firmly believe  that the future education will be co-created, prosumers based  and will not be a classroom based model of traditional methods of batch production. It is high time to change the educational delivery as the technologies and people's needs are  making everything independent of time and space.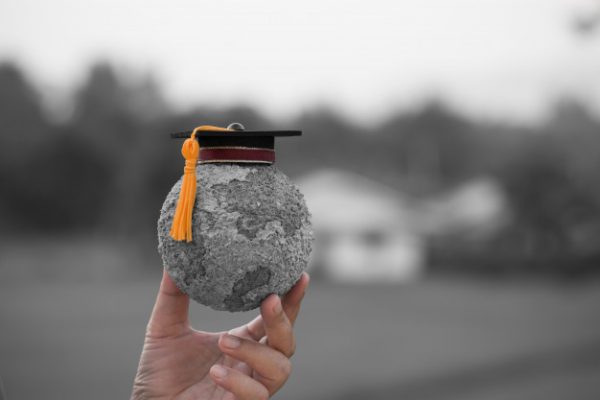 Hands-on and practical environment
We provide you with simulated games, workshop, and work based learning environment and a lot of practical opportunities.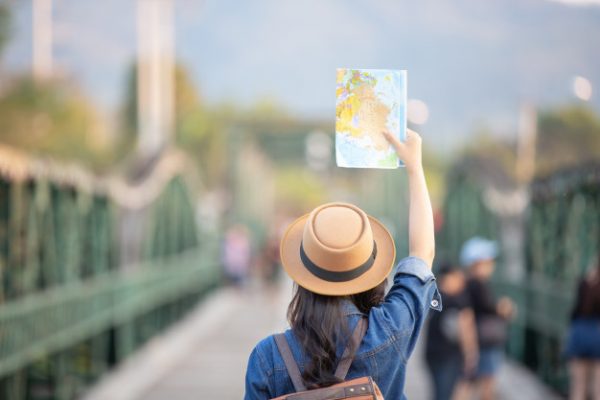 Charge yourself perpetually for tomorrow's world
We wish to create and maintain a learning environment that charges you perpetually for tomorrow's world