The College  was established in 2018 to meet the demand for professional, academic and vocational education to the domestic and international market using innovative methods. The College  governance Structure, Organisational Structure  And Committees sets out mechanisms and provisions to fix authorities, responsibilities and communication channels in order to maintain and enhance academic standards, teaching& learning opportunities, public information and effectively achieve the overall aims and objectives of the Graduate College  England Ltd.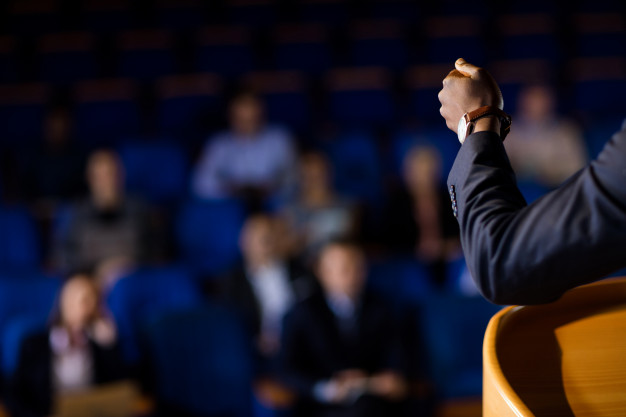 THE COLLEGE LEADERSHIP TEAM
The College  Leadership Team ("Senior Managers") are responsible for the development, monitoring and implementation of the strategy which will enable us to fulfil our mission. 'The Team is a key driver for the College 's strategic growth and is a focal point for the coordination of its day-to-day activity and business.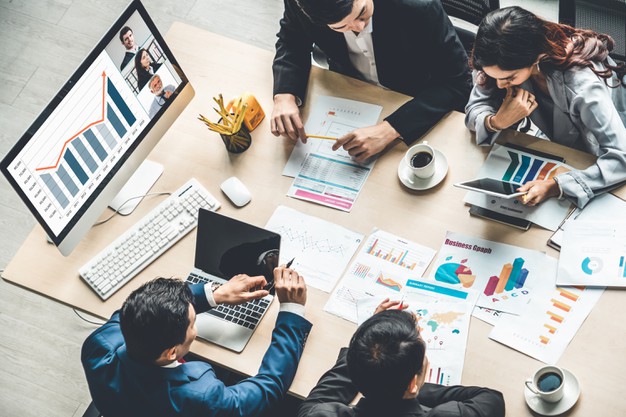 Chart Showing Governance Structure, Organisational structure and committees structures
Overall Organisational Chart GCE Ltd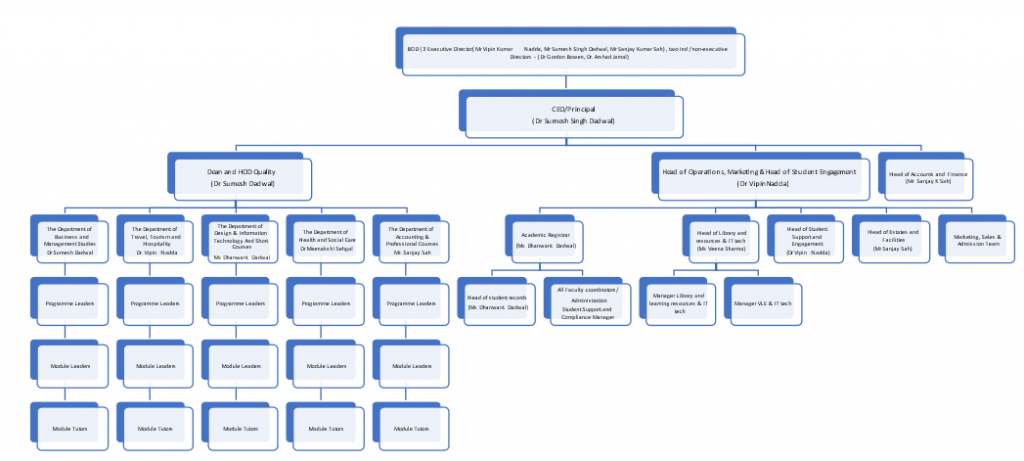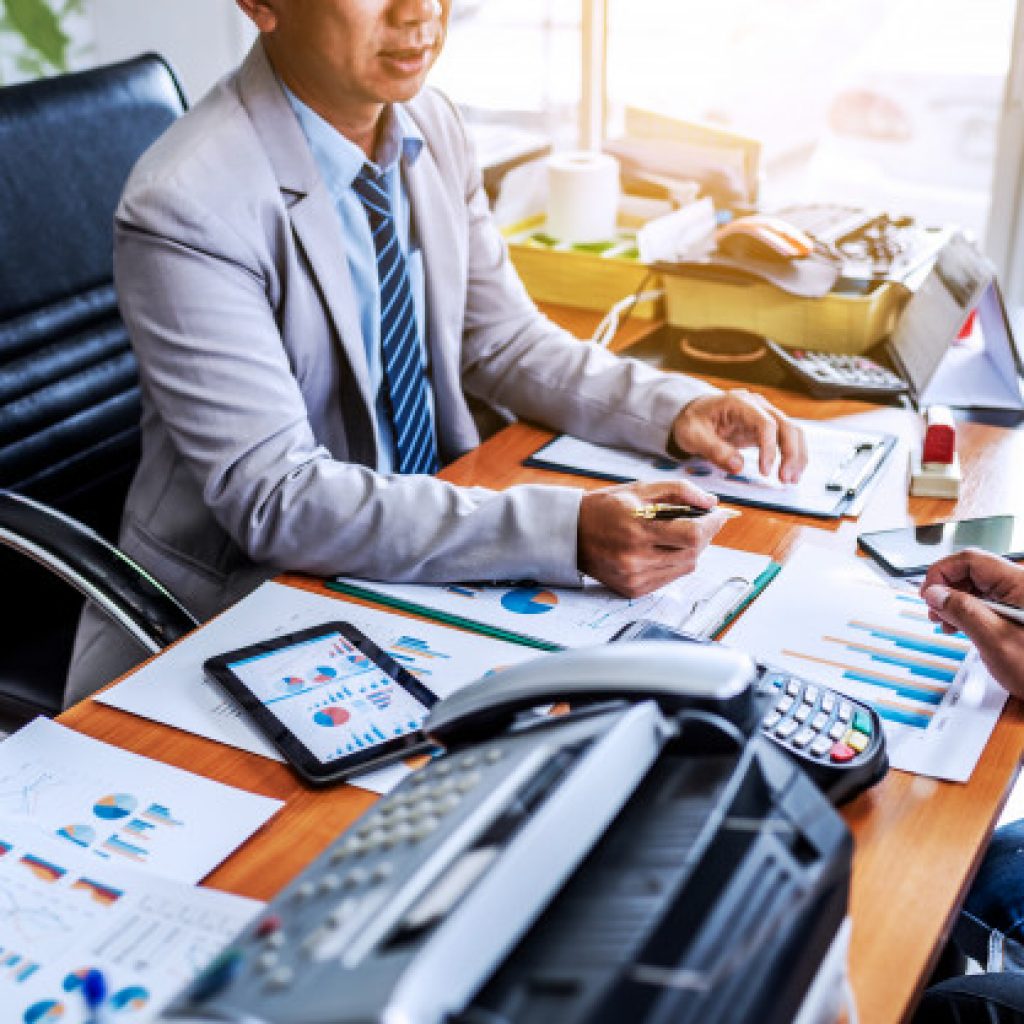 The College 's vision helps professional development, entrepreneurship and employability in wide range of communities. Under the Articles of Association and the Instrument of Government, the Board has specific responsibility, among other things, for the determination of the educational character and
mission of the College ; oversight of its activities, financial solvency, compliance with the law, approval of budgets, and acting as the steward of the College 's long-term health and sustainability.
The Board approves the College 's mission, vision and values and strategy, and is responsible, with the wider College  community and the executive, for ensuring that those objectives are effectively delivered. It agrees Key Performance Indicators against which it can monitor the College 's performance against target.