Data Protection and privacy policy
The College is required to keep certain personal data about staff and students in order to fulfil its objectives and to meet legal obligations. The law requires that this data must be collected and used in a fair manner, be accurate and up to date, stored securely for no longer than needed to fulfil its stated purpose and not disclosed to any other person unlawfully. Also, no user may use the College 's computer systems to hold or process personal data except in accordance with the provisions of the Data Protection Act (DPA) 1998. Further, the Staff must not construct or maintain computer or manual files of personal data unless required to do so as part of their work responsibilities and as approved by their manager. Students must not construct or maintain computer or manual files of personal data for use in academic studies or research without the express authority of an appropriate member of staff, normally their supervisor or Head of School.Those in the College who have data in their care, or who are authorised by the College to process personal data, should ensure that they are aware of their obligations under the Data Protection Act and comply with the Data Protection principles.

Encryption must be used when taking personal data off site by any means including use of mobile devices, removable storage or emails to external email addresses to avoid the possibility of inadvertent and unintended disclosure to unauthorised third parties (the seventh data protection principle). Personal data must only be transmitted or transported in an encrypted form. Check Moodle page for further details.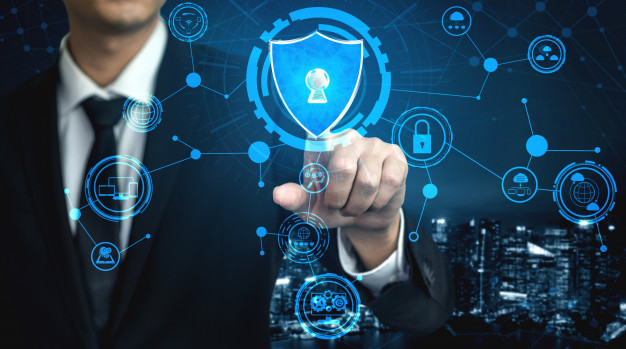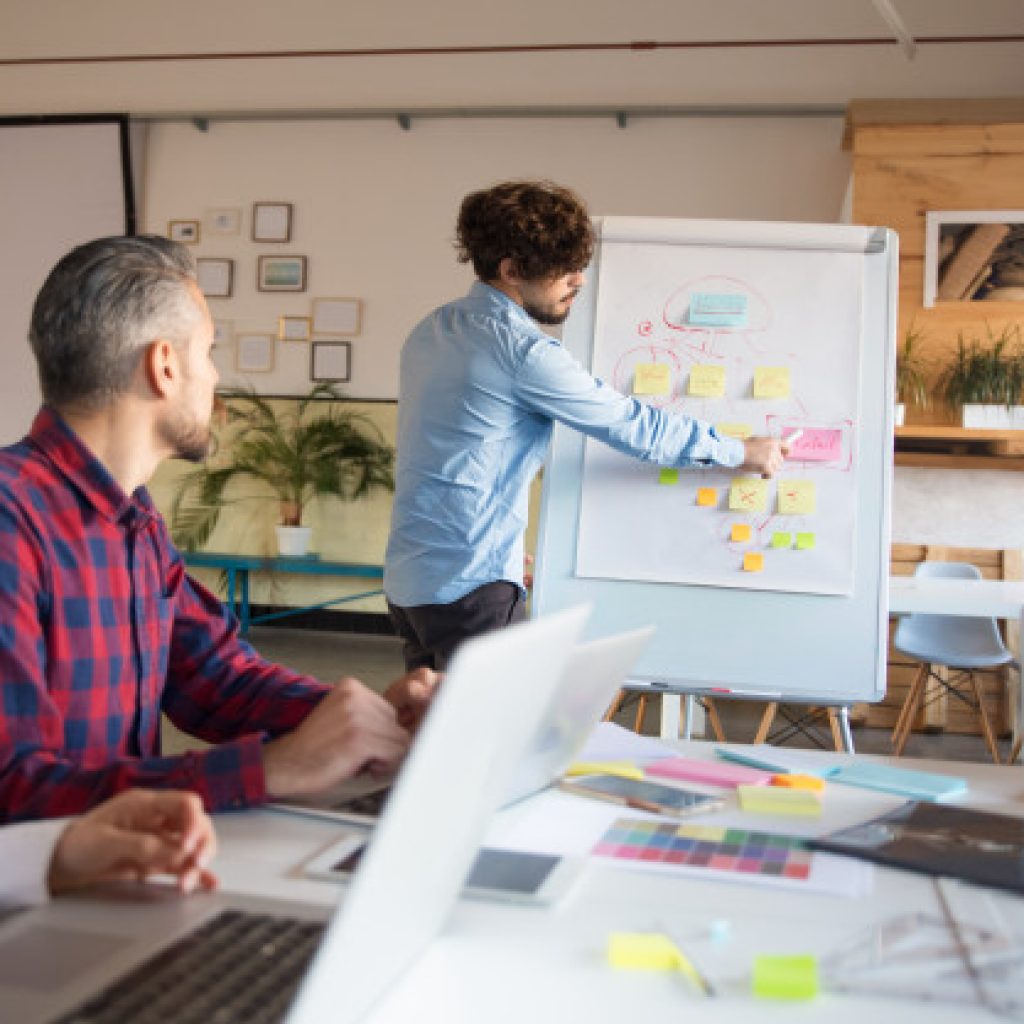 Student will learn in face to face contact synchronous class room environment.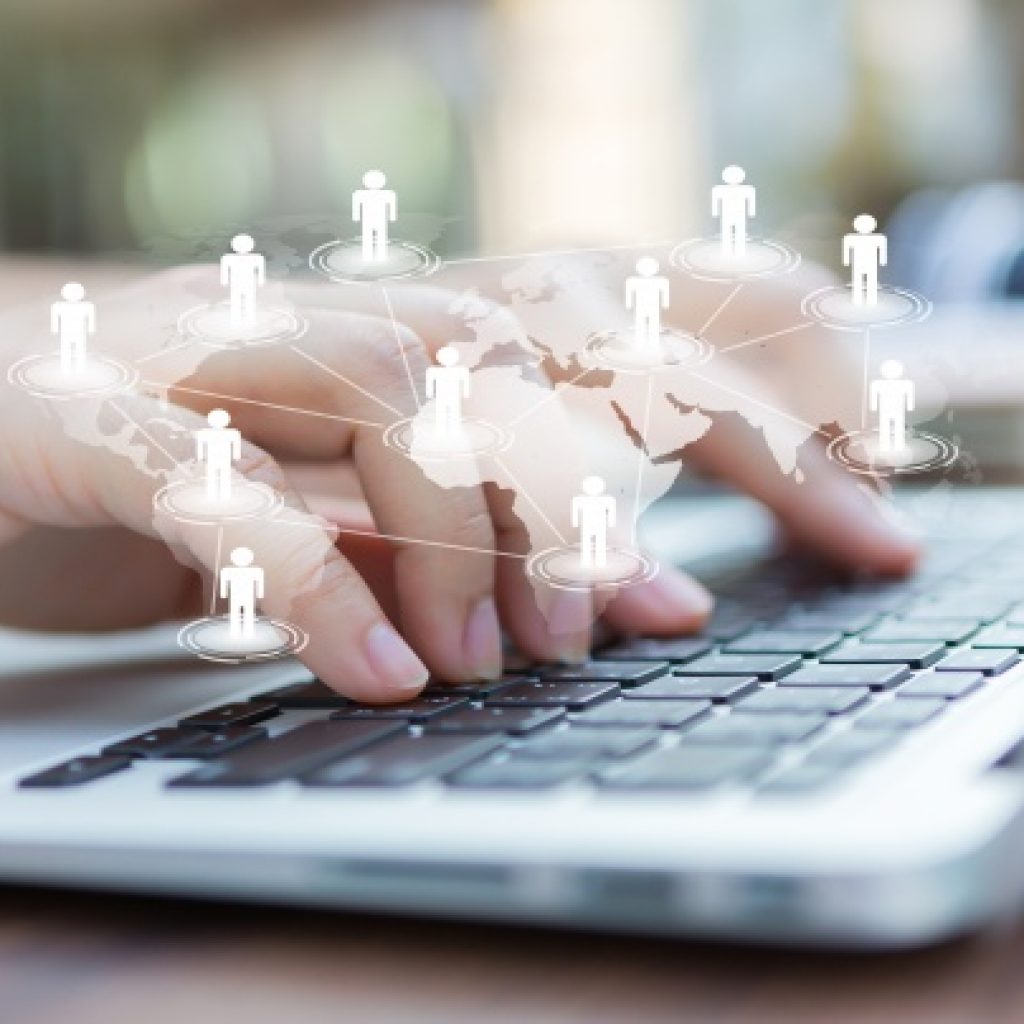 Student will learn via a mixture of face to face contact , synchronous online class and asynchronous online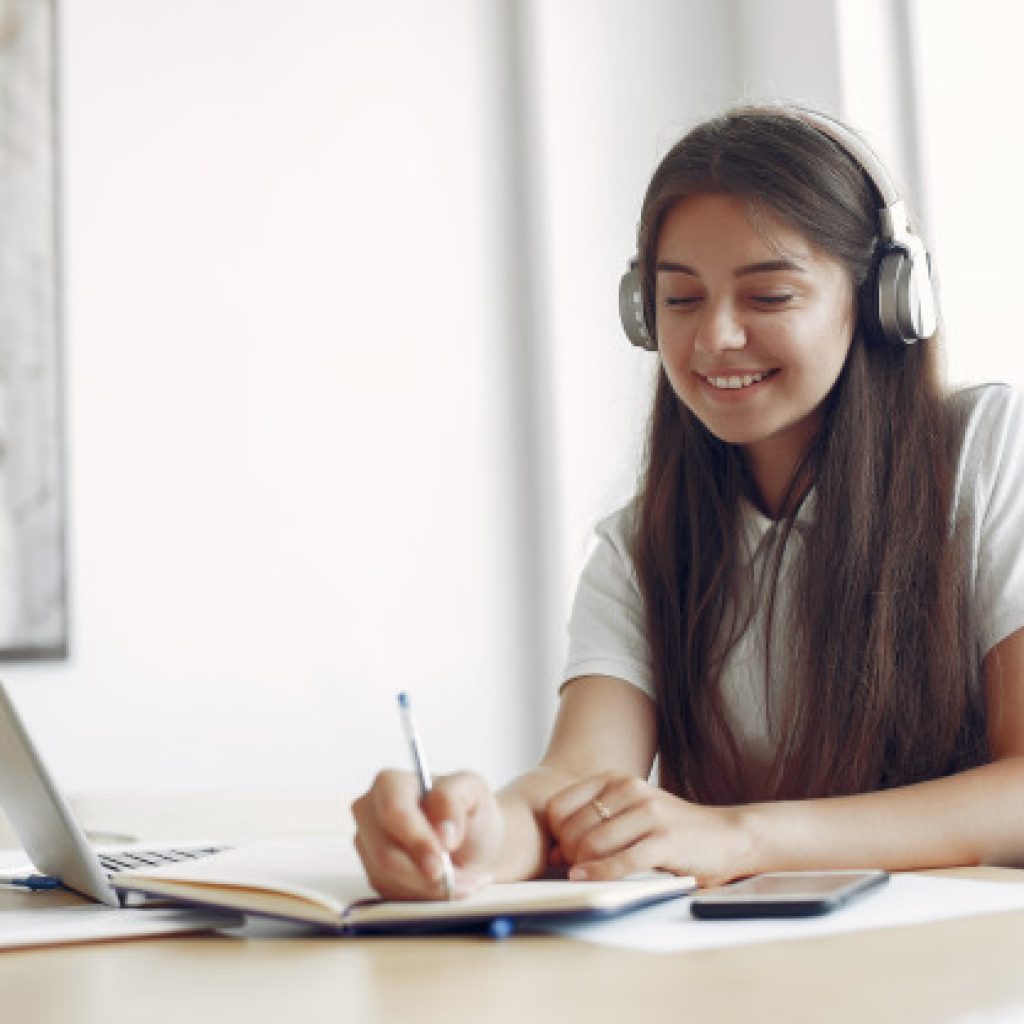 Student will learn asynchronous online at their own pace but with definite course enrolment period.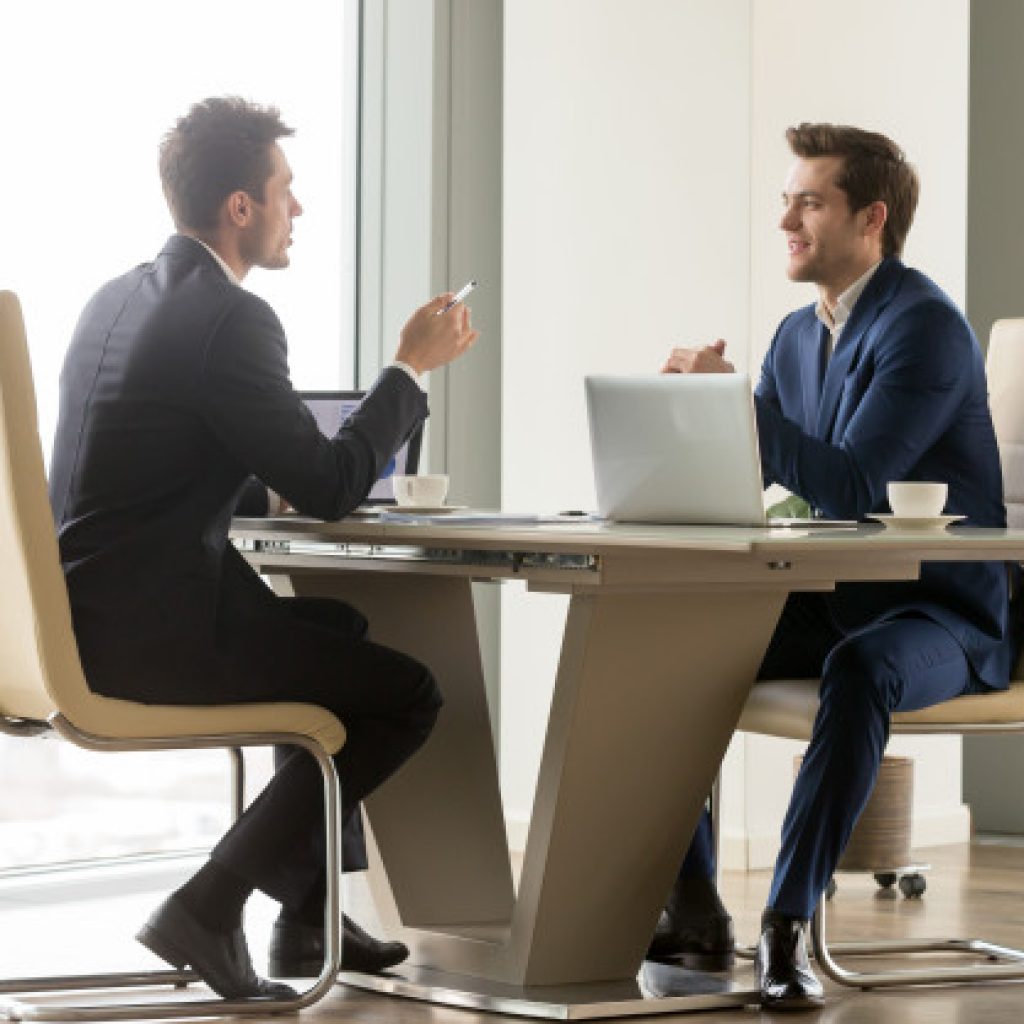 Work based & Apprenticeship
Student will learn at their work place along with some blended learning.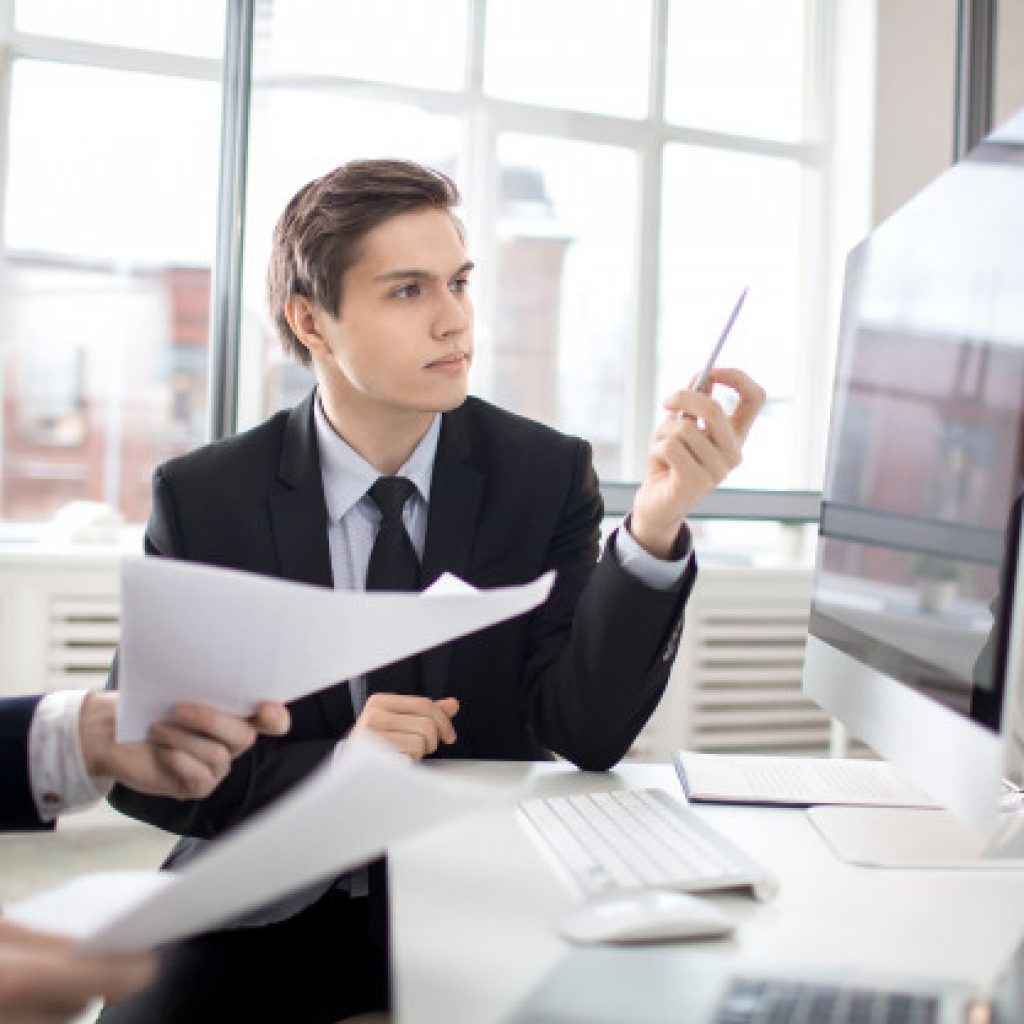 Executive & Short Courses
Executive will be trained & developed via a range of blended learning or customised modes.