We strongly believe in lifelong relationship with our students and partners. 'We will like to work with our alumni to support our students and encourage employers to contribute to the student experience and to recruit graduates. Our alumni operations include liasoning, working togter ,  fund-raising (d) provision of advice and support to  our current students.Mentor next generations on careers advice and mentoring, inspire the next generation of students or harness their potential to power your business.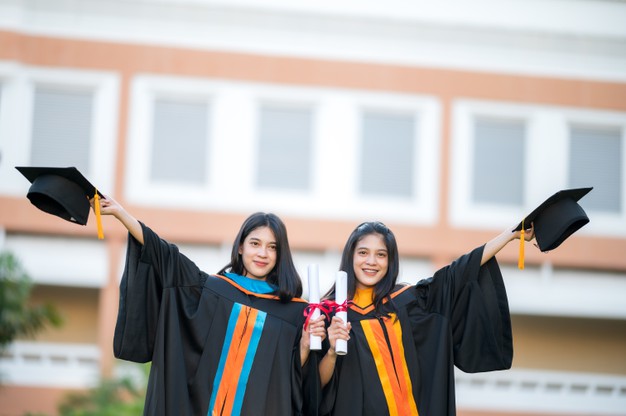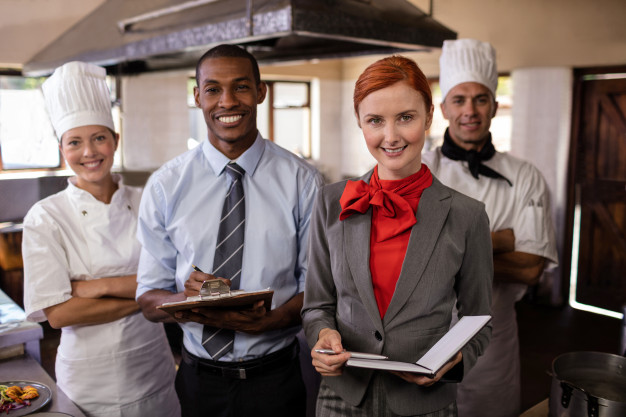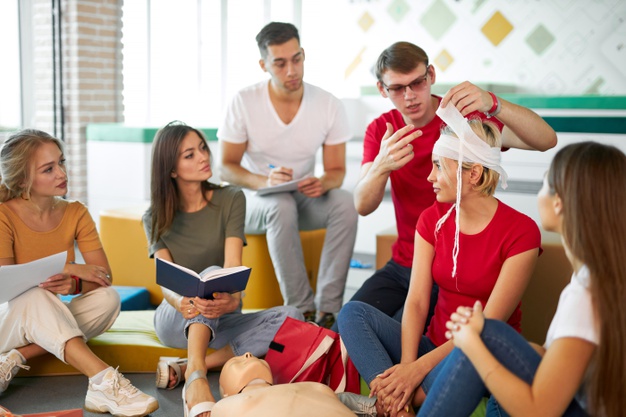 We invite you to stay in touch through networking, social events and reunions.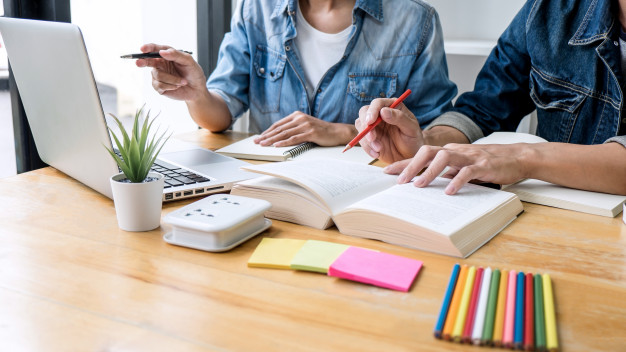 Student will learn in face to face contact synchronous class room environment.
Student will learn via a mixture of face to face contact , synchronous online class and asynchronous online
Student will learn asynchronous online at their own pace but with definite course enrolment period.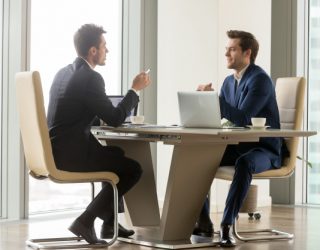 Work based & Apprenticeship
Student will learn at their work place along with some blended learning.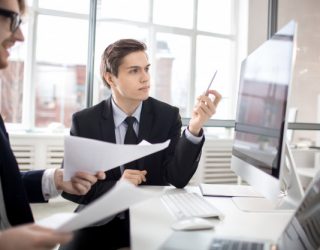 Executive & Short Courses
Executive will be trained & developed via a range of blended learning or customised modes.