The college always want to attract best talent to help us realiase our msiisona nd vision. We try to offer best working environment and cultuture  for our employees and partners. The following sections shows our current vacancies.
At Graduate College England, we want our students to learn from the best, to enjoy every minute of their journey with us, and to have a career with an edge. We want to transform lives, and make a powerful cultural and economic impact to communities and beyond. We want people to join us who share our vision and goals.
A career with Graduate College England offers you the opportunity to make a difference. Whether you are an inspirational academic delivering excellent teaching and research or are a first class professional ensuring the smooth delivery of the College's activities, your work contributes to an outstanding student experience and underpins successful partnerships and collaborative working with external organisations.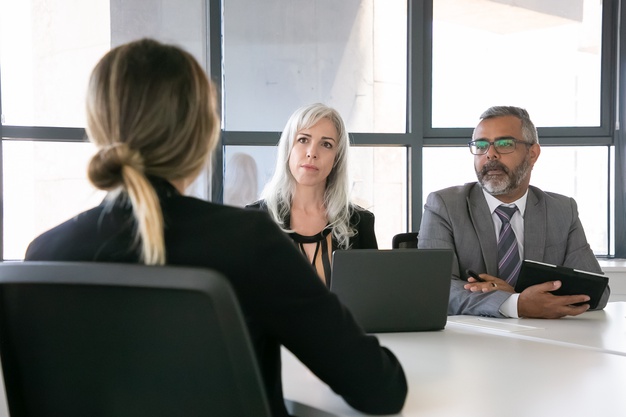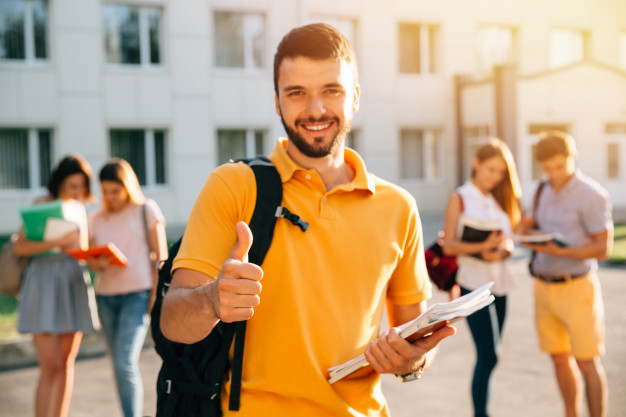 As a colleague at Graduate College England, you'll enjoy a competitive salary and will have access to a wide range of excellent additional benefits.
Student will learn in face to face contact synchronous class room environment.
Student will learn via a mixture of face to face contact , synchronous online class and asynchronous online
Student will learn asynchronous online at their own pace but with definite course enrolment period.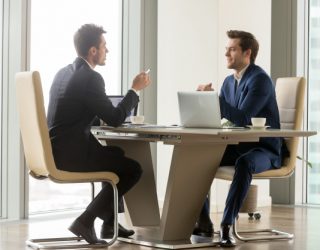 Work based & Apprenticeship
Student will learn at their work place along with some blended learning.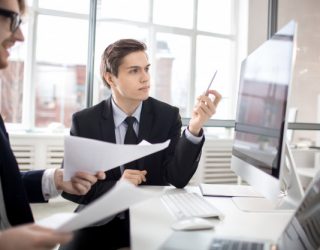 Executive & Short Courses
Executive will be trained & developed via a range of blended learning or customised modes.