Equality, Diversity and Inclusion
As a College, GCE believe that everyone has the right to be respected and valued for who they are; and what they believe that respect is shown through listening to every voice (yours and others) and actively promoting inclusion in society, institutions and debate; and that the diversity made through active inclusion is vital to support the dignified and thriving individuals that are at the heart of a healthy and vibrant community.Therefore, as a common standard for all our work, we will ensure all who are subject to our policies regulations are treated fairly and not less favourably on the grounds of any unnecessary difference (including age, disability, gender reassignment, marriage or civil partnership, pregnancy or maternity, race (caste, ethnic or national origin, nationality or colour), religion or belief, sex (gender), sexual orientation and caring responsibilities or other status).
The College is a vibrant place to study and work, enriched by the diversity of perspectives, cultures and backgrounds brought by its students, staff, visitors and local communities. We are committed to sustaining an effective place for work and learning where fairness, equity and diversity are highly valued. We seek to create an inclusive and supportive place for work and learning for students, staff, contractors and visitors that is free from discrimination -unnecessary, unfair or unlawful – and where all can participate and where all have the opportunity to fulfil their potential. Every member of our community can contribute to making this vision a reality, where equity, diversity and dignity must be embedded in all we do. And all places on and off campus where we do our work are free from harassment, bullying and discrimination.All individuals will be treated with dignity and respect, ensuring we provide a positive working, learning and social environment which is open to all regardless of background and personal circumstances and we will work towards the elimination of unnecessary, unfair, and unlawful discrimination, harassment and victimisation based on any unnecessary difference, protected characteristic and other status including background or personal circumstances.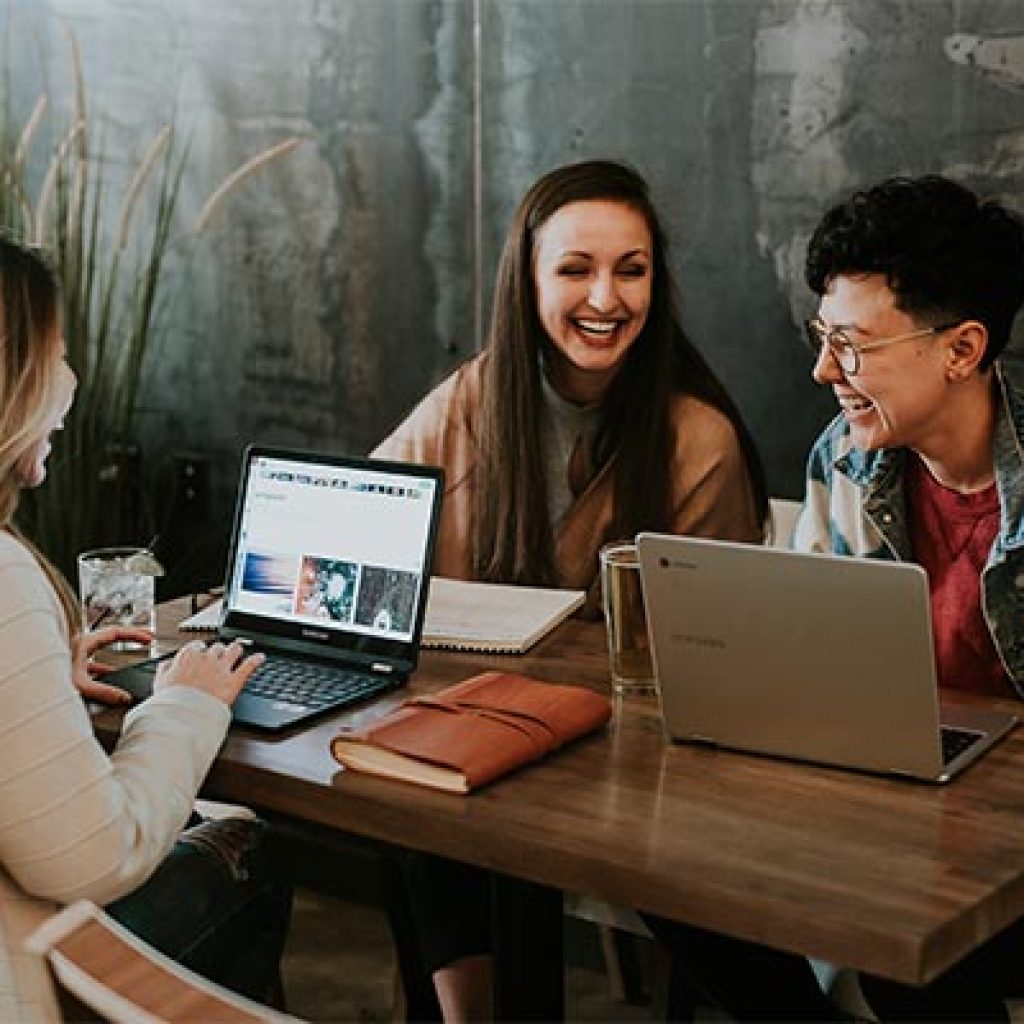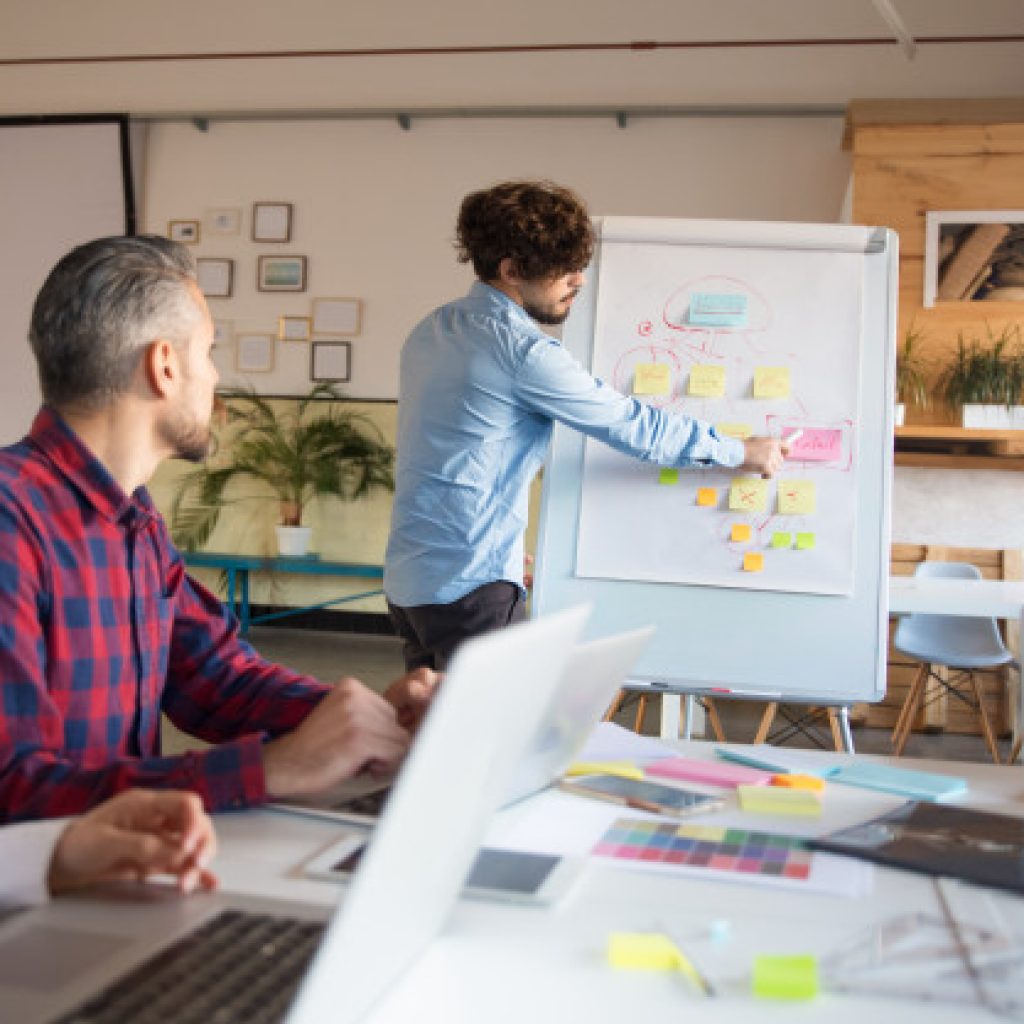 Student will learn in face to face contact synchronous class room environment.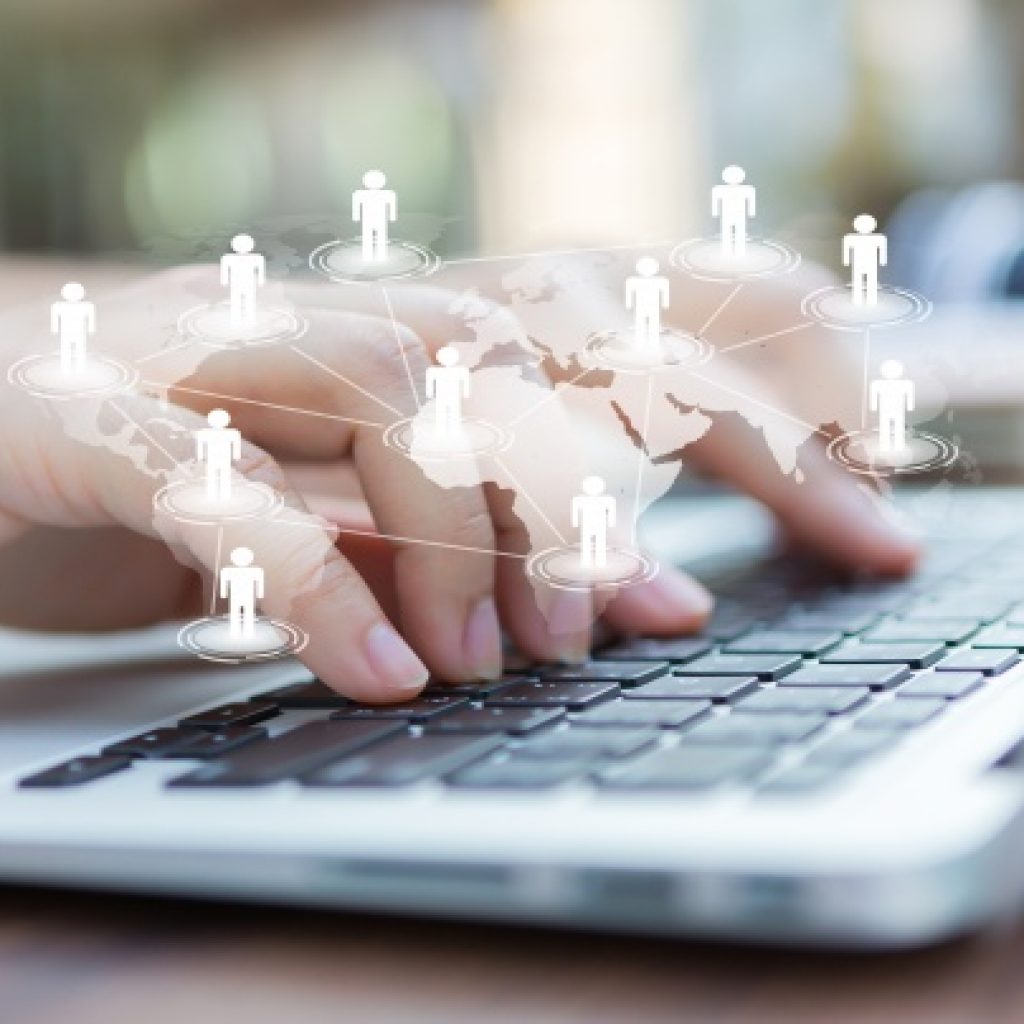 Student will learn via a mixture of face to face contact , synchronous online class and asynchronous online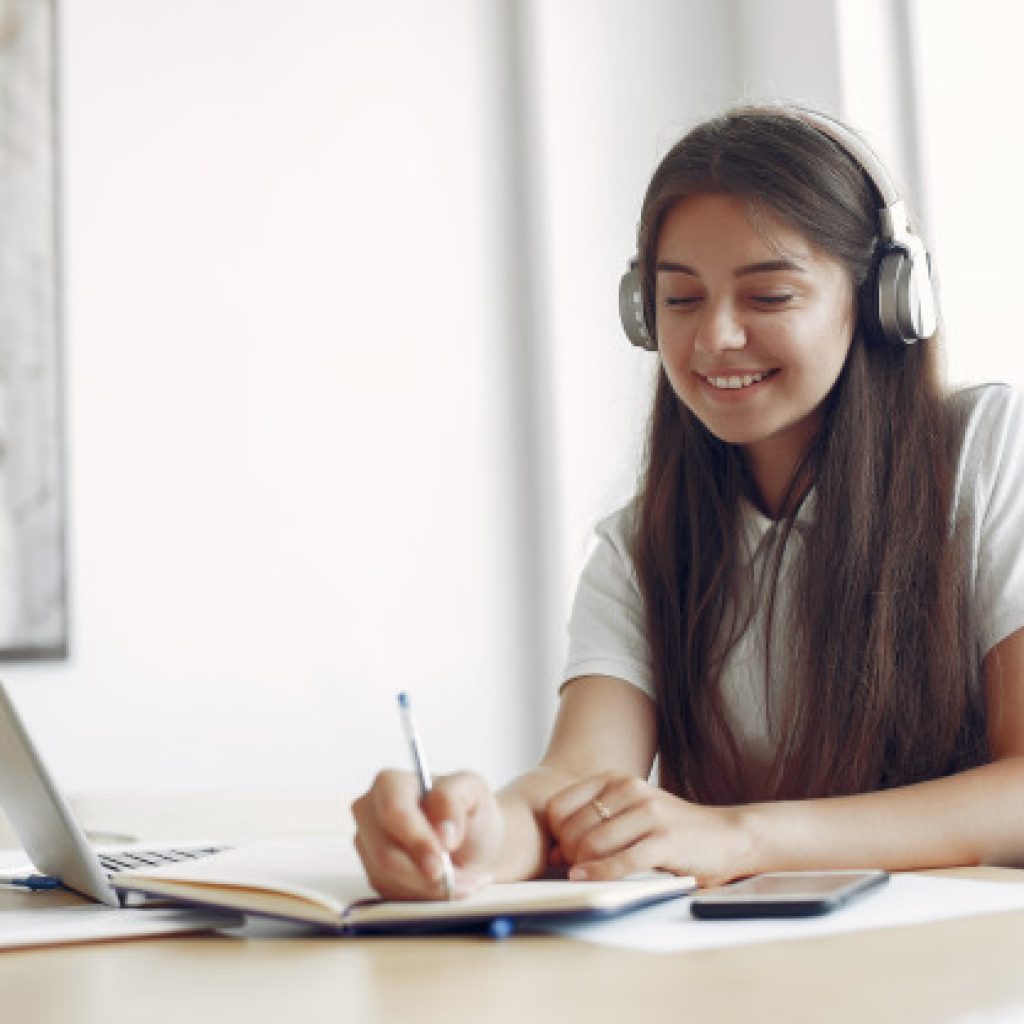 Student will learn asynchronous online at their own pace but with definite course enrolment period.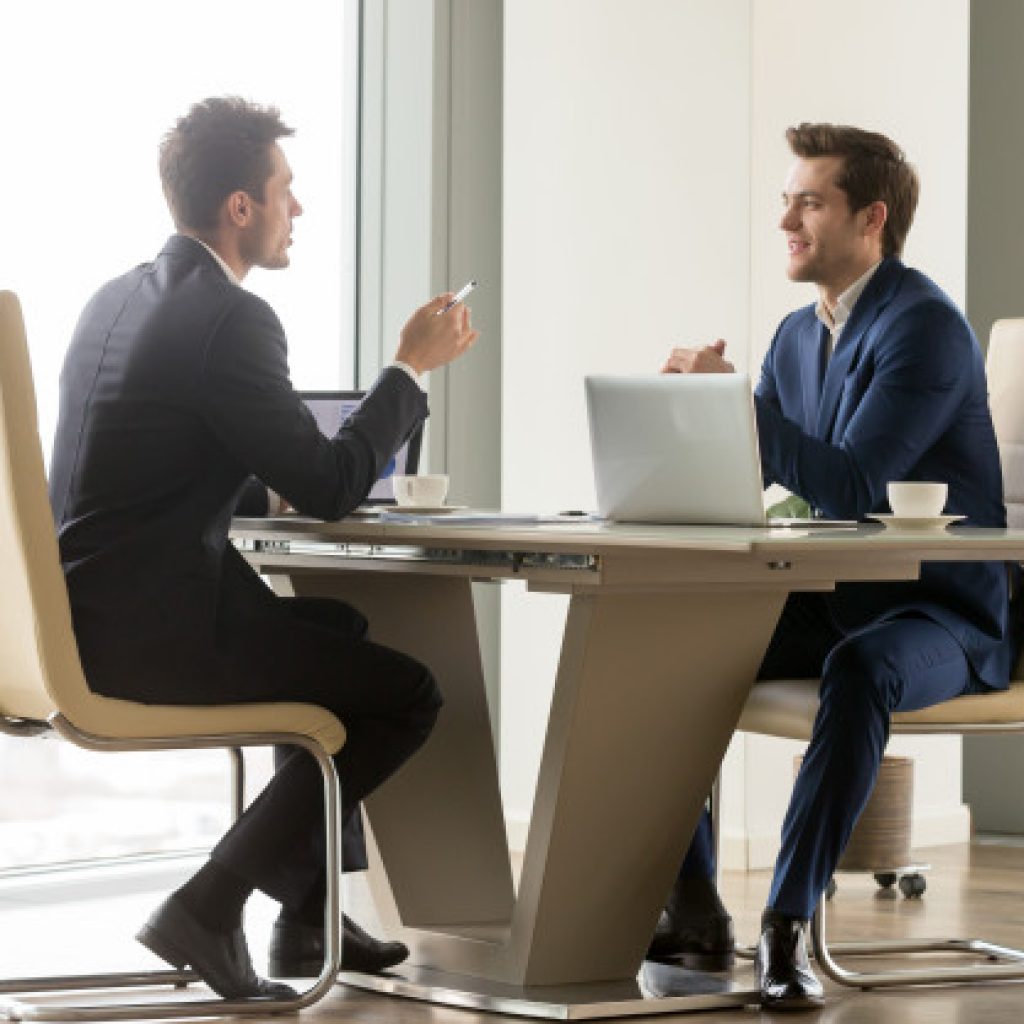 Work based & Apprenticeship
Student will learn at their work place along with some blended learning.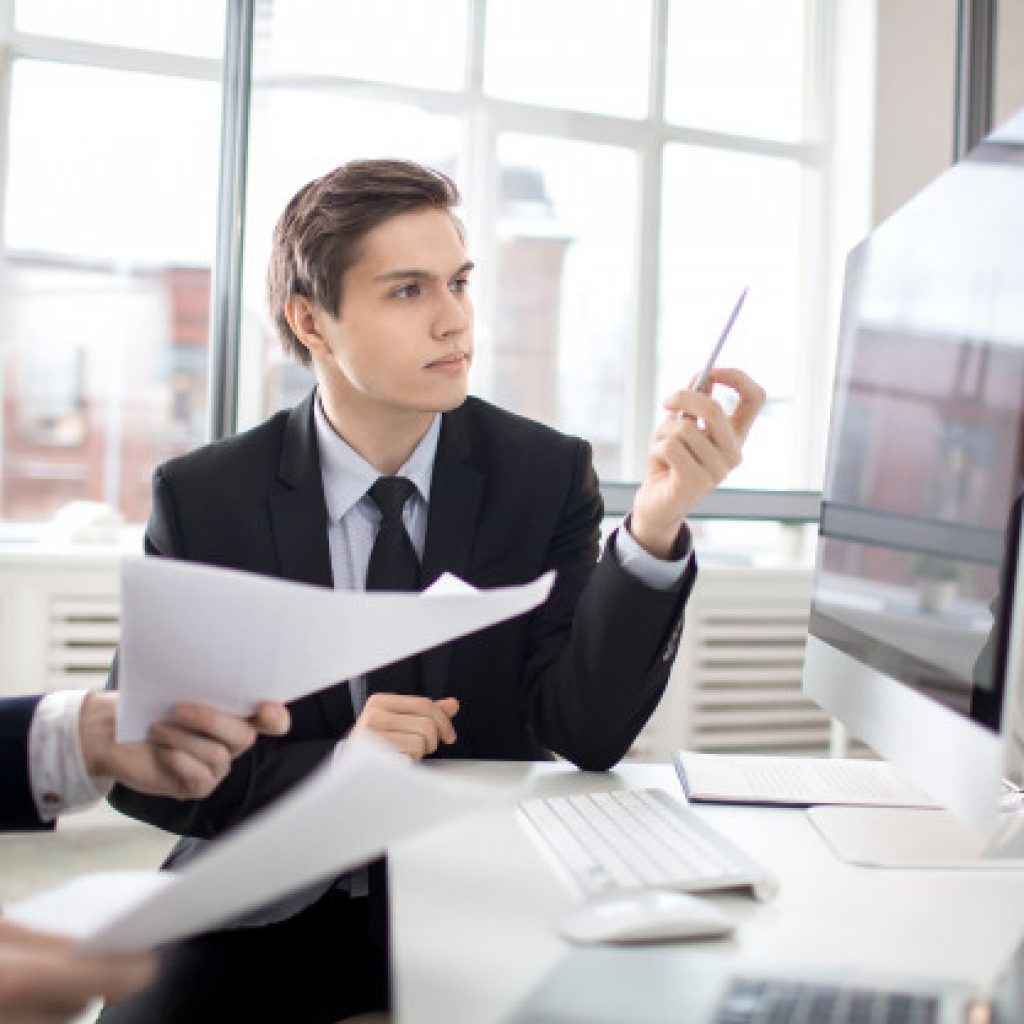 Executive & Short Courses
Executive will be trained & developed via a range of blended learning or customised modes.