STUDENT RECRUITMENT AND ADMISSION
We offer a positive experience to our students, with the opportunity to work with leading academics, learning resources, virtual learning support mechanisms and interaction with industry. To take up the offer of a place to study at GCE, all applicants must meet the qualification requirements of their Programme/ Course. General entrance requirements for most UK qualifications are listed under each specific Programme/ course.
The Recruitment, selection and admission policies are informed by the strategic priorities of the College and with a shared understanding of all stakeholders. The admission to a programme can be direct to the college or college's authorised recruitment partner agents  You can find more about our approved agents and partners on the respective pages.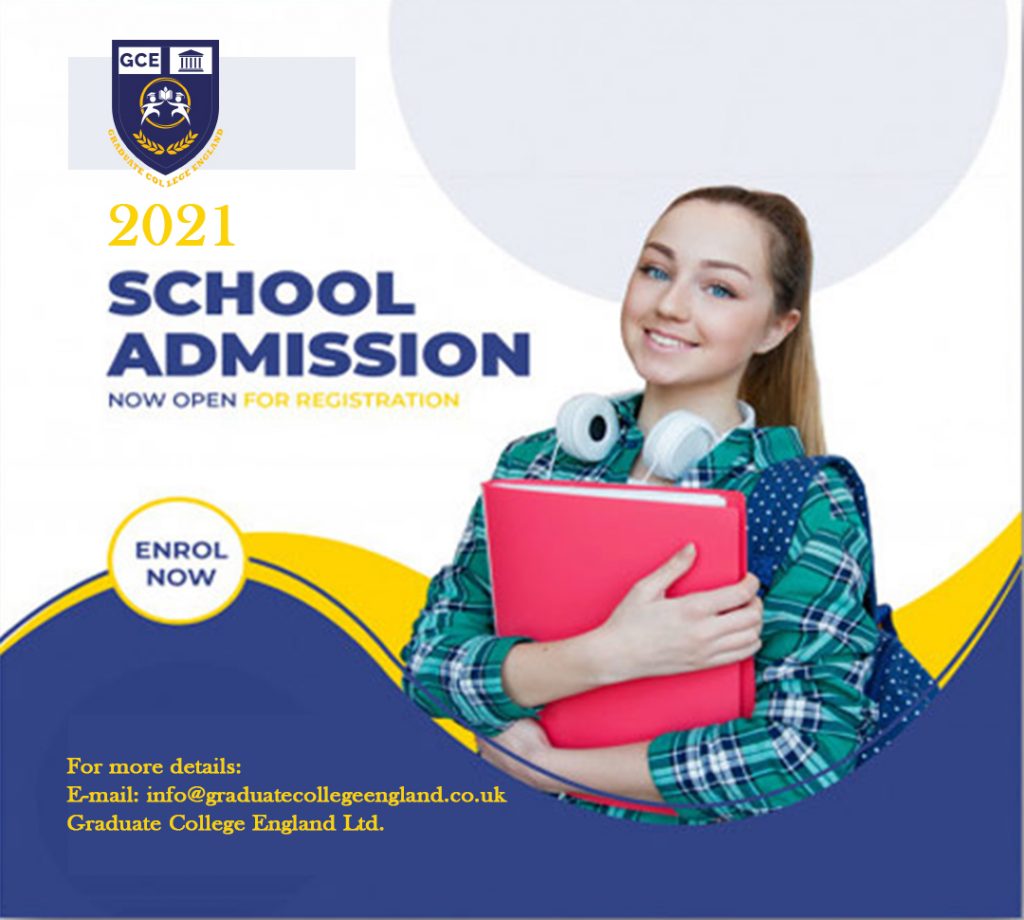 Our Admissions Team is here to help
A student interested in a Programmme of study shall apply online using the college's online application form. Once the form is submitted the recruitment and admission team will in consultations with the academic team will check your applications to determine its fitness as per the threshold requirements of the admission. The admission team will approach the student with a provisional offer letter or conditional offer letter and further requirements, including requirements to pay the fee for the programme of study.
Upon receipt of the Programme fee a CAS letter will be issued to the student.
The student will also receive enrolment letters, teaching & learning schedule and guidance for enrolment on the Virtual learning environment (VLE) of the college. The enrolled students will be invited for induction training.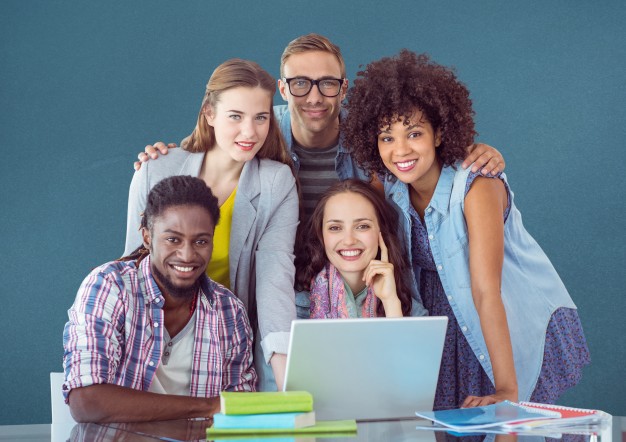 Student will learn in face to face contact synchronous class room environment.
Student will learn via a mixture of face to face contact , synchronous online class and asynchronous online
Student will learn asynchronous online at their own pace but with definite course enrolment period.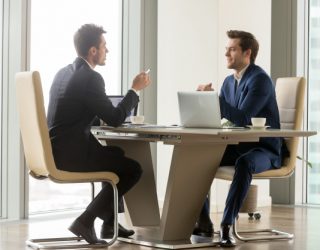 Work based & Apprenticeship
Student will learn at their work place along with some blended learning.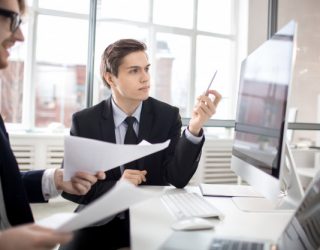 Executive & Short Courses
Executive will be trained & developed via a range of blended learning or customised modes.