Search for Courses to Study
Students need various skills like, critical thinking and problem-solving. collaboration across networks , agility and adaptability. effective oral and written communication. accessing and analyzing information.. They also need curiosity and imagination and abilities to lead. Our Programmes are equiped with a range of such skills
We are a team of London based academicians, researchers, and management consultants endeavoring to bring the latest research at the forefront of society. We strive to engage experienced as well as amateur researchers and organisations to achieve their purpose. We wish to engage global researchers and organsiations with the latest research to support and enhance real business development
The college strongly  believes in developing its network and  working in a partnership with various oragnisations. That include student recruitment partners/agents, Partners in educational delivery, industrial & business consultancy services, and partners in Research, publishing and Partners in Conferences
Studying at Graduate College England
Changing patterns of learning where you and us will develop knowledge and skills together
Working together with you, we do things differently. We firmly believe that education sector is at the crossroads of waiting for a disruptive innovation.  We want to be at the forefront of this. We focus on learning that is very practical and futuristic.   We firmly believe  that the future education will be co-created, prosumers based  and will not be a classroom based model of traditional methods of batch production. It is high time to change the educational delivery as the technologies and people's needs are  making everything independent of time and space.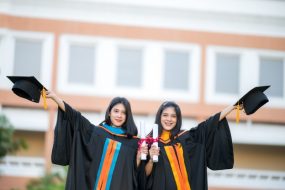 Choose the undergraduate or postgraduate preparation programme and select the relevant subject route for your interests.
Student will learn in face to face contact synchronous class room environment.
Student will learn via a mixture of face to face contact , synchronous online class and asynchronous online
Student will learn asynchronous online at their own pace but with definite course enrolment period.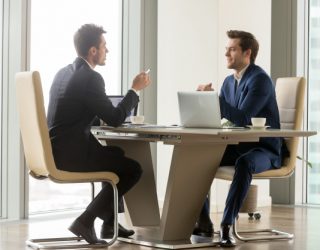 Work based & Apprenticeship
Student will learn at their work place along with some blended learning.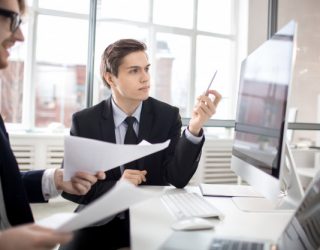 Executive & Short Courses
Executive will be trained & developed via a range of blended learning or customised modes.