The college strongly  believes in developing its network and  working in a partnership with various oragnisations. That include student recriuitment partners/agents, Partners in educational delivery, industrial & business consultancy services, and partners in Research, publishing and Partners in Conferences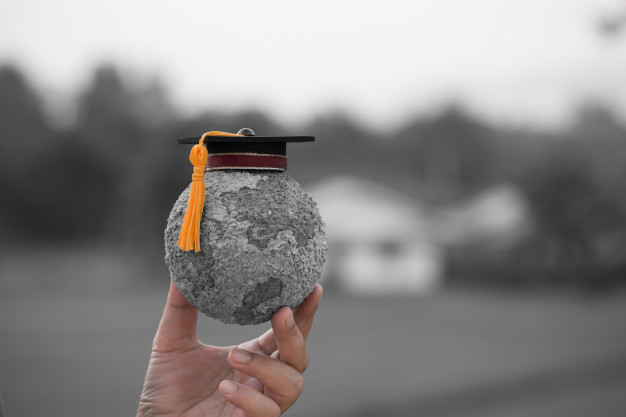 Our Partner Organisations
The following sections  will provide you more details of our partner organisations.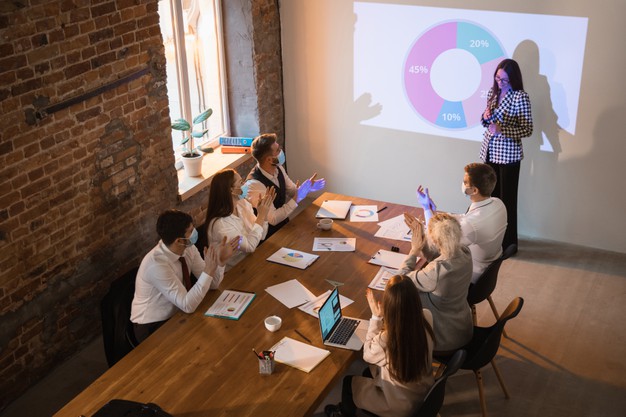 We understand that you might be looking for working with as as our clients for consultancy work .
We can help you identify and implement new business opportunities and new business models  for your company and make the most of the undeveloped potential of your staff and business proposition. We can also help enhance the contribution made by your employees.
We endeavour to help other organisations achieve their purposes through engaging with them in global knowledge and technology transfer. We support our clients in business development and implementing innovative and well tested business models.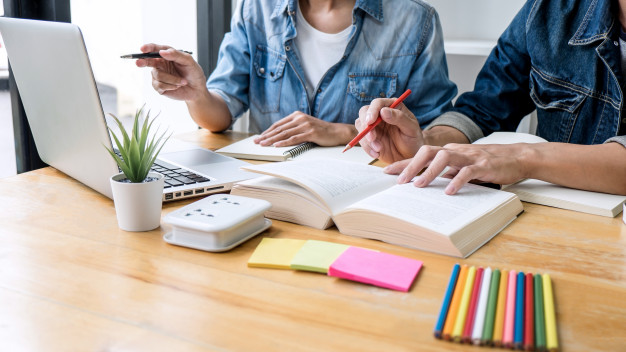 Studying at Graduate College England