HNCs (Higher National Certificates) and HNDs (Higher National Diplomas)  in health & social care  are work-related higher education qualifications. HNCs can take one year to complete full-time.HNC is a level 3 course/Programme and is usually needed for a student to enter Year 1 of an Undergraduate Prorarmme. Higher National Diploma ie  HNDs take two years full- time (both can also be studied part-time). They are highly valued by employers, and can also count towards membership of professional bodies and other employer organisations. HNCs and HNDs are at level 5 on the RQG.  The HND at Level 4 is equivalent to 1st Year of an Undergraduate degree (BSc/Ba- Year 1), HND at Level 4 is equivalent to  2nd Year of an Undergraduate degree (BSc/Ba- Year 2) and HND at Level 6 is equivalent to final Year of an Undergraduate degree (BSc/Ba- Year 3). . Some students prefers to move from HND level 5 diploma to an undergraduate top degree from any British university.
A bachelor's degree is a course of higher education academic study leading to a qualification such as a bachelor of arts (BA), bachelor of science (BSc), A bachelors degree is designed to give learners a thorough understanding of a subject, and usually takes three or four years to complete full- time (some degrees such as medicine can take five or six years). Bachelors degrees are at level 6 on the RQF.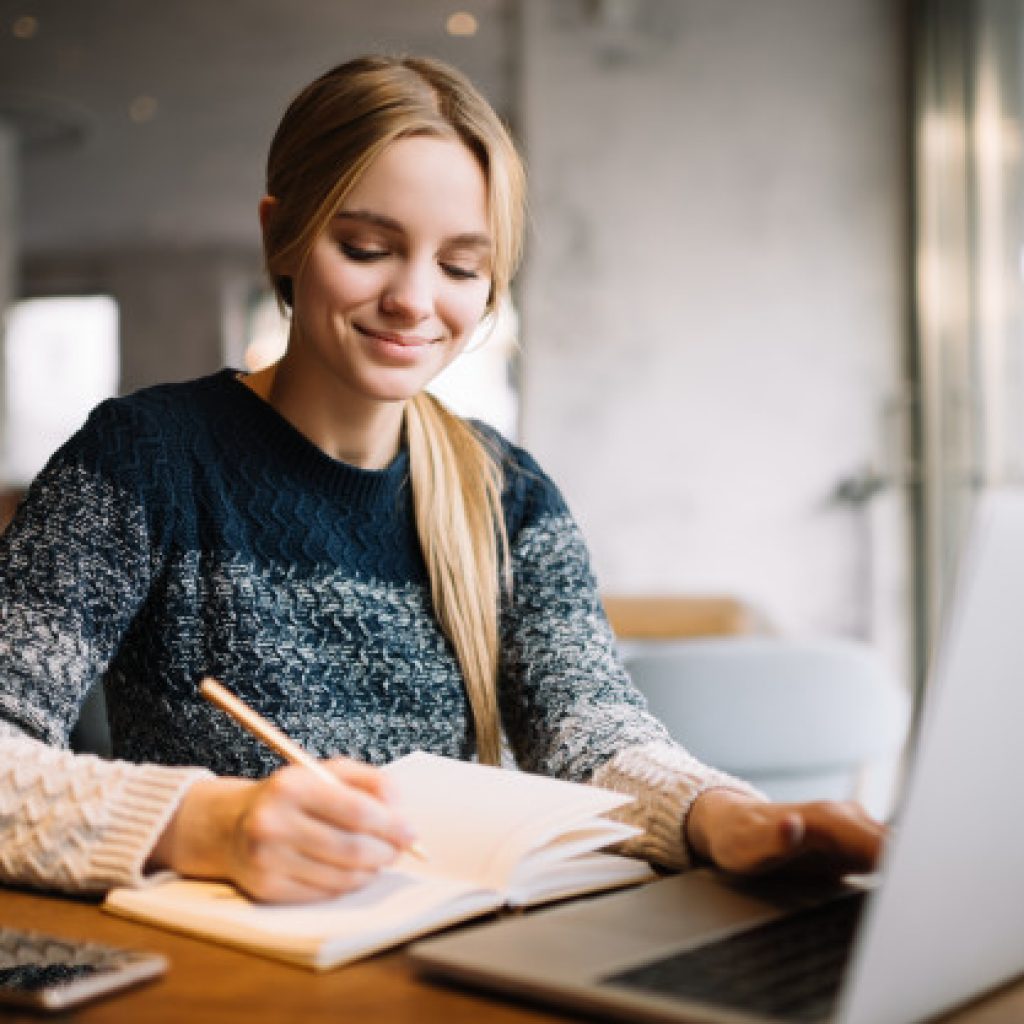 Study at Graduate College England
The range of subjects available to study at Graduate College England is huge. Almost any subject you can study at Graduate College England in the UK will be offered by at least one College in UK, and you'll also have the option of studying subjects that are not widely available here, including tropical Accounting and Finance, Business and Management, Tourism & Hospitality Management, Design and Information Technology.
Our qualifications are made up of the Regulated Qualification Framework (RQF) rules which provides flexible ways to get a qualification. Qualifications at the same level are a similar level of difficulty, but the size and content of the qualifications can vary.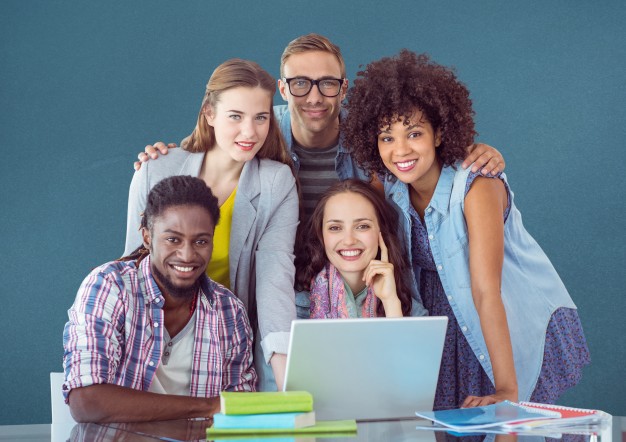 Student will learn in face to face contact synchronous class room environment.
Student will learn via a mixture of face to face contact , synchronous online class and asynchronous online
Student will learn asynchronous online at their own pace but with definite course enrolment period.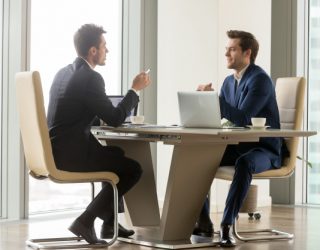 Work based & Apprenticeship
Student will learn at their work place along with some blended learning.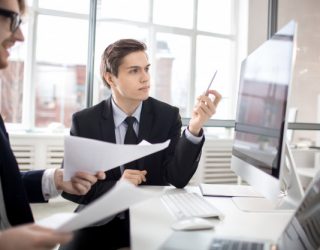 Executive & Short Courses
Executive will be trained & developed via a range of blended learning or customised modes.