Student life is all about new knowledge, skills, networks , and GCE is here to help you at every step of your learning journey with us to make it an enjoyable experience. GCE London ensures that you stay focused and strive for the achievement of your career objectives.
As a cosmopolitan city, London offers immense opportunities for social as well as professional networking. GCE offers more than a mere qualification. The teaching and learning environment here not only push you to challenge your limits but also pursue your passions.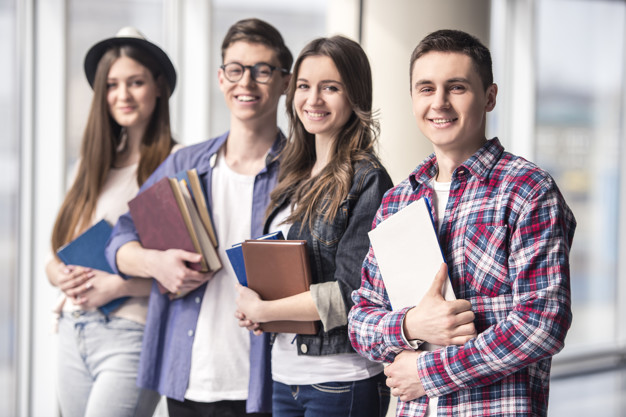 Student will learn in face to face contact synchronous class room environment.
Student will learn via a mixture of face to face contact , synchronous online class and asynchronous online
Student will learn asynchronous online at their own pace but with definite course enrolment period.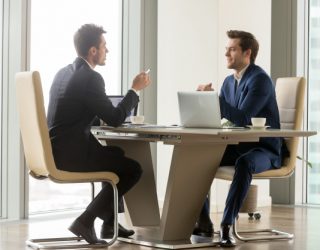 Work based & Apprenticeship
Student will learn at their work place along with some blended learning.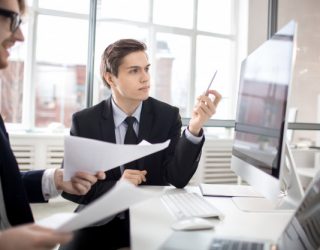 Executive & Short Courses
Executive will be trained & developed via a range of blended learning or customised modes.