Department of Business Accounts & Finance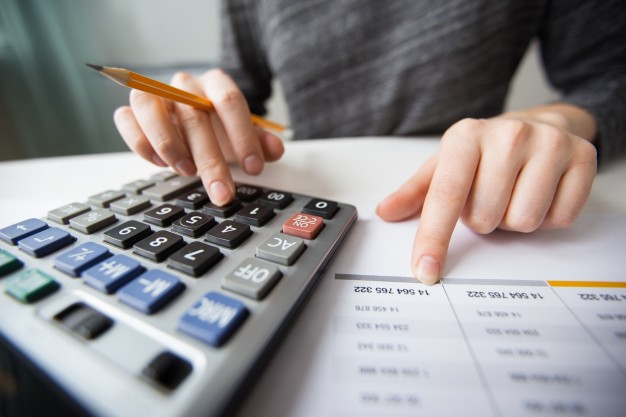 HNCs (Higher National Certificates) and HNDs (Higher National Diplomas)  in Accountancy, Finance Studies are work-related higher education qualifications. HNCs can take one year to complete full-time.HNC is a level 3 course/Programme and is usually needed for a student to enter Year 1 of an Undergraduate Prorarmme. Higher National Diploma ie  HNDs take two years full- time (both can also be studied part-time). They are highly valued by employers, and can also count towards membership of professional bodies and other employer organisations. HNCs and HNDs are at level 5 on the RQG.  The HND at Level 4 is equivalent to 1st Year of an Undergraduate degree (BSc/Ba- Year 1), HND at Level 4 is equivalent to  2nd Year of an Undergraduate degree (BSc/Ba- Year 2) and HND at Level 6 is equivalent to final Year of an Undergraduate degree (BSc/Ba- Year 3). . Some students prefers to move from HND level 5 diploma to an undergraduate top degree from any British university. Similarly, a Level 7 postgraduate diploma in a stream provides an opportunity to students to apply and attain a Postgraduate ie Master's degree from a UK university.
Gathering accounting is one of two accounting strategy, the other being money accounting. The general thought is that financial occasions are perceived by coordinating incomes to costs (the coordinating guideline) at the time wherein the exchange happens as opposed to when installment is made or got. This technique permits the present money inflows or outpourings to be joined with future expected money inflows or surges to give a progressively precise image of an organization's present monetary position.
Department of Business Accounts & Finance
Accounting & Finance Business