Department of Design & Information Technology
HNCs (Higher National Certificates) and HNDs (Higher National Diplomas)  in IT are work-related higher education qualifications. HNCs can take one year to complete full-time.HNC is a level 3 course/Programme and is usually needed for a student to enter Year 1 of an Undergraduate Prorarmme. Higher National Diploma ie  HNDs take two years full- time (both can also be studied part-time). They are highly valued by employers, and can also count towards membership of professional bodies and other employer organisations. HNCs and HNDs are at level 5 on the RQG.  The HND at Level 4 is equivalent to 1st Year of an Undergraduate degree (BSc/Ba- Year 1), HND at Level 4 is equivalent to  2nd Year of an Undergraduate degree (BSc/Ba- Year 2) and HND at Level 6 is equivalent to final Year of an Undergraduate degree (BSc/Ba- Year 3). . Some students prefers to move from HND level 5 diploma to an undergraduate top degree from any British university.  Similarly, a Level 7 postgraduate diploma in a stream provides an opportunity to students to apply and attain a Postgraduate ie Master's degree from a UK university.
Information technology (IT) is the utilization of any PCs, stockpiling, organizing and other physical gadgets, framework and procedures to make, process, store, secure and trade all types of electronic information. Regularly, IT is utilized with regards to big business tasks instead of individual or excitement advancements. The business utilization of IT envelops both PC technology and communication.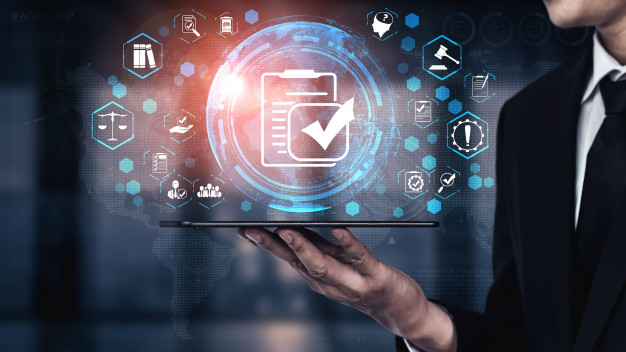 The term information technology was begat by the Harvard Business Review, so as to make a differentiation between reason constructed machines intended to play out a limited extent of capacities and broadly useful processing machines that could be modified for different errands. As the IT business developed from the mid-twentieth century, registering capability progressed while gadget cost and vitality utilization fell lower, a cycle that proceeds with today when new innovations rise.
A design is an arrangement or determination for the development of an article or framework or for the usage of a movement or process, or the consequence of that arrangement or detail as a model, item or procedure. The action word to design communicates the way toward building up a design. Now and again, the immediate development of an article without an unequivocal earlier arrangement, (for example, in craftwork, some building, coding, and visual depiction) may likewise be viewed as a design action. A design typically needs to fulfill certain objectives and requirements, may consider tasteful, useful, financial, or socio-political contemplations, and is relied upon to cooperate with a specific domain. Real instances of designs incorporate building plans, designing drawings, business forms, circuit graphs, and sewing designs.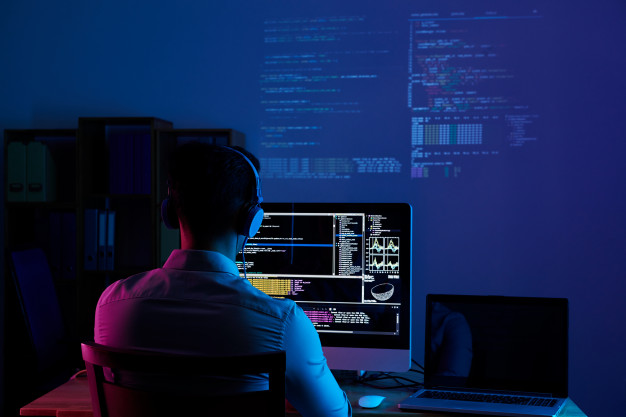 Department of Design & Information Technology