Department of Travel, Tourism and Hospitality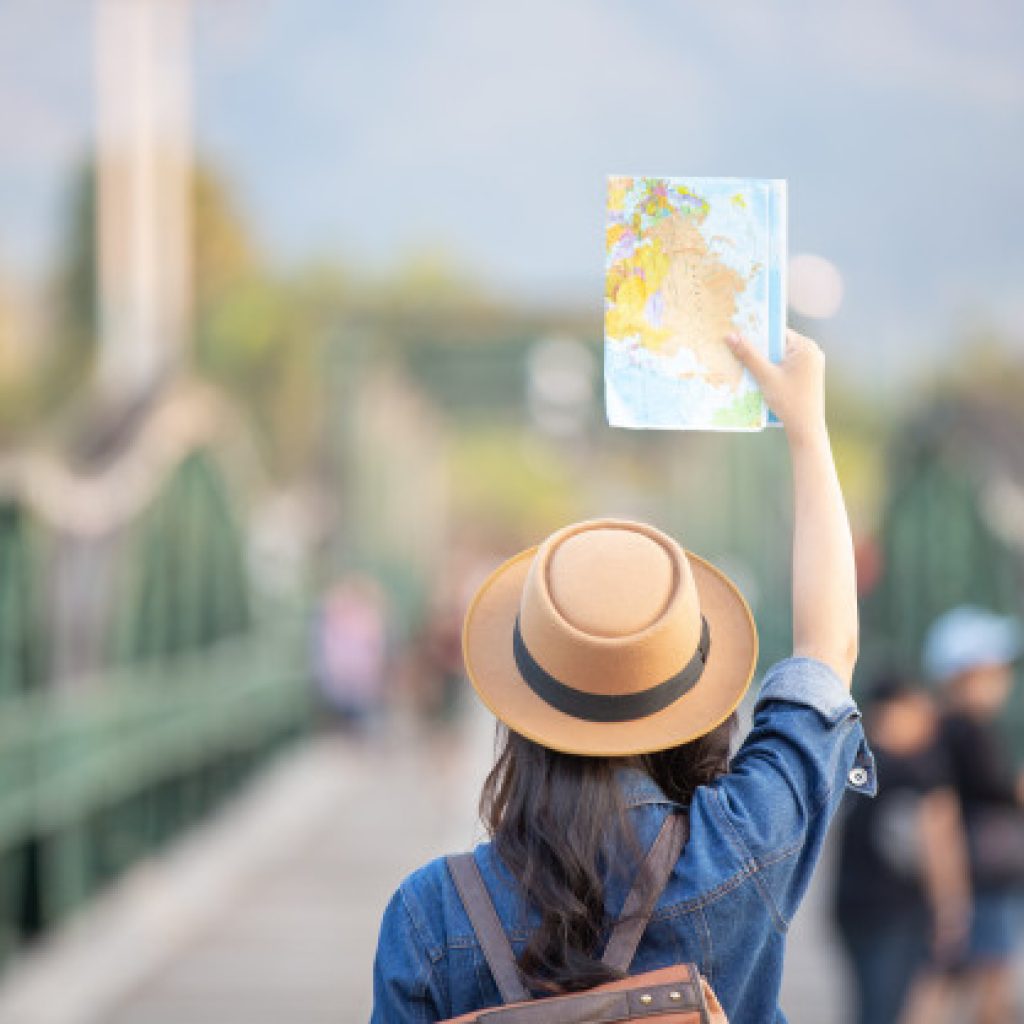 HNCs (Higher National Certificates) and HNDs (Higher National Diplomas)  in Travel, Tourism and Hospitality are work-related higher education qualifications. HNCs can take one year to complete full-time.HNC is a level 3 course/Programme and is usually needed for a student to enter Year 1 of an Undergraduate Prorarmme. Higher National Diploma ie  HNDs take two years full- time (both can also be studied part-time). They are highly valued by employers, and can also count towards membership of professional bodies and other employer organisations. HNCs and HNDs are at level 5 on the RQG.  The HND at Level 4 is equivalent to 1st Year of an Undergraduate degree (BSc/Ba- Year 1), HND at Level 4 is equivalent to  2nd Year of an Undergraduate degree (BSc/Ba- Year 2) and HND at Level 6 is equivalent to final Year of an Undergraduate degree (BSc/Ba- Year 3). . Some students prefers to move from HND level 5 diploma to an undergraduate top degree from any British university. Similarly, a Level 7 postgraduate diploma in a stream provides an opportunity to students to apply and attain a Postgraduate ie Master's degree from a UK university.
In this  course, understudies will be acquainted with the real ideas, issues, and speculations of the travel industry and hospitality as a monetary part and subject of scholarly examination. The course will cover a wide scope of subjects identified with the movement experience, from business advancement to the linkages between the travel industry as an industry and the effects it has on networks and places. Understudies will likewise be acquainted with key components of the hospitality administration industry and open doors for work inside this industry. The course will likewise present ideas, for example, maintainability, arranging, and moral duty. This course is expected of all T&H majors. There are no requirements.
Department of Travel, Tourism and Hospitality