The Department of Work Based Learning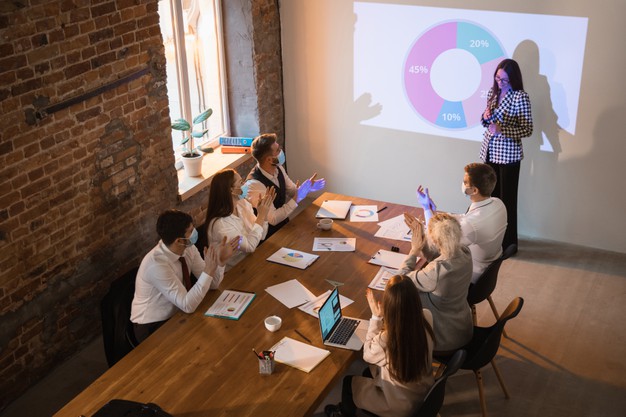 HNCs (Higher National Certificates) and HNDs (Higher National Diplomas  are work-related higher education qualifications. HNCs can take one year to complete full-time.HNC is a level 3 course/Programme and is usually needed for a student to enter Year 1 of an Undergraduate Prorarmme. Higher National Diploma ie  HNDs take two years full- time (both can also be studied part-time). They are highly valued by employers, and can also count towards membership of professional bodies and other employer organisations. HNCs and HNDs are at level 5 on the RQG.  The HND at Level 4 is equivalent to 1st Year of an Undergraduate degree (BSc/Ba- Year 1), HND at Level 4 is equivalent to  2nd Year of an Undergraduate degree (BSc/Ba- Year 2) and HND at Level 6 is equivalent to final Year of an Undergraduate degree (BSc/Ba- Year 3). . Some students prefers to move from HND level 5 diploma to an undergraduate top degree from any British university. Similarly, a Level 7 postgraduate diploma in a stream provides an opportunity to students to apply and attain a Postgraduate ie Master's degree from a UK university.
Work-based learning (WBL) is an educational system that furnishes understudies with genuine work encounters where they can apply scholastic and specialized abilities and build up their employability. It is a progression of educational courses which incorporate the school or college educational plan with the work environment to make an alternate learning worldview. "Work-based adapting purposely consolidates hypothesis with training and recognizes the crossing point of express and implied types of knowing.

Most WBL projects are by and large college licensed courses, going for a success win circumstance where the student's needs and the business necessity for gifted and skilled representatives both are met. WBL projects are focused to conquer any hindrance between the learning and the doing. "Work-based learning techniques give profession mindfulness, vocation investigation openings, profession arranging exercises and help understudies achieve capabilities, for example, positive work mentalities and other employable skills.