Postgraduate qualifications are higher education qualifications that require that learners have already completed a bachelors degree. Most types of postgraduate qualification will include taught and research elements. Generally, they fall into four categories: postgraduate certificate postgraduate diploma master's degree doctorate Postgraduate qualifications are at levels 7 and 8 on the SFQ.
The range of subjects available to study at Graduate College England is huge. Almost any subject you can study at Graduate College England in the UK will be offered by at least one College in UK, and you'll also have the option of studying subjects that are not widely available here, including tropical Accounting and Finance, Business and Management, Tourism & Hospitality Management, Design and Information Technology. 
Our qualifications are made up of the Regulated Qualification Framework (RQF) rules which provides flexible ways to get a qualification. Qualifications at the same level are a similar level of difficulty, but the size and content of the qualifications can vary.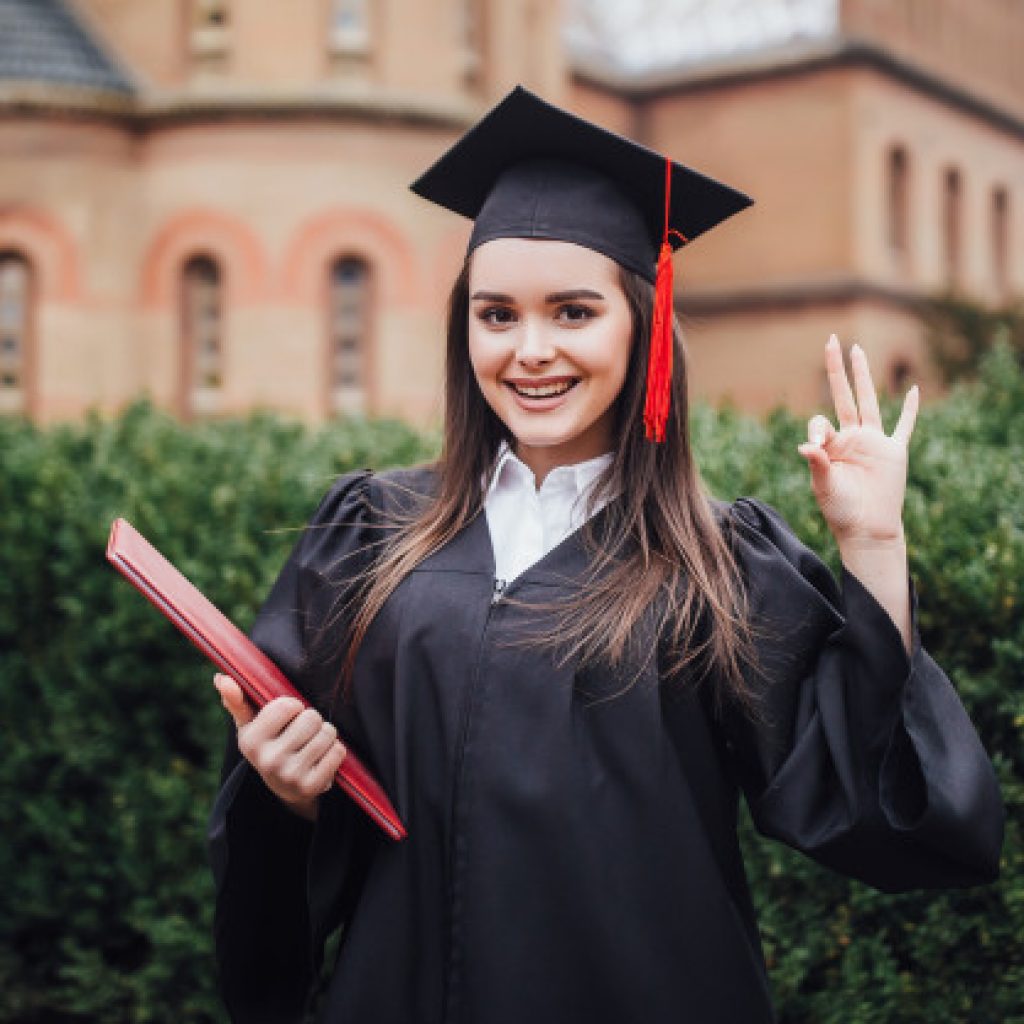 Student will learn in face to face contact synchronous class room environment.
Student will learn via a mixture of face to face contact , synchronous online class and asynchronous online
Student will learn asynchronous online at their own pace but with definite course enrolment period.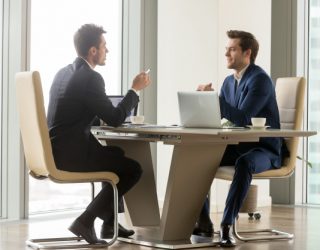 Work based & Apprenticeship
Student will learn at their work place along with some blended learning.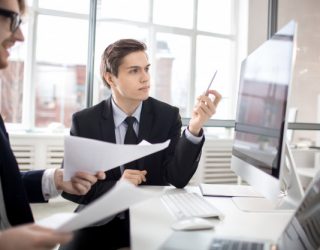 Executive & Short Courses
Executive will be trained & developed via a range of blended learning or customised modes.